Cheetah Mobile announced its commitment for "All in AI" in 2016 and invested in OrionStar, an intelligent service robot service provider. Over the past three years, Cheetah Mobile, while building the "AI capability for vertical integration" to create the best utilities in the AI era - intelligent service robots - in joint effort with OrionStar, has been empowering industries with AI in pursuit of discontinuous growth, aiming to become a world-leading AI industrial Internet player.
Smart Service Robots
Voice-Based Service Robots
Delivery Robots
Labor Service Robots
Phone Robot
AI Empowerment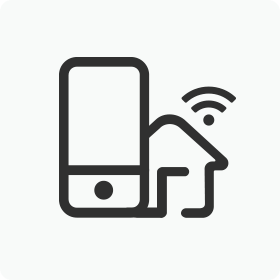 This is the scenario where Cheetah Mobile's proprietary voice, vision and multi-modal technologies are mainly applied. It targets the living room, bedroom, kitchen and other household environments, and utilizes our vision+voice human-computer interactive technology. With support from a strong knowledge base and rich content resources, traditional home appliances are upgraded to smart ones with both voice and visual interaction, offering customers a more convenient smart home life.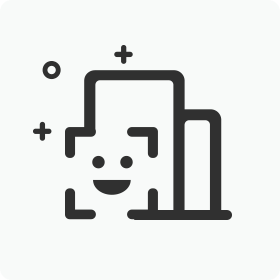 The smart and digital management of public infrastructure is essential to building a smart city. Cheetah Mobile provides visual recognition solutions that can be used in various scenarios including for smart office and smart education. Moreover, its multi-modal voice, vision, and voice+vision solutions have enabled smart upgrades to traditional education and school management, public affairs, self-service inquiry devices, and office management facilities, thereby promoting the smart upgrade of public services.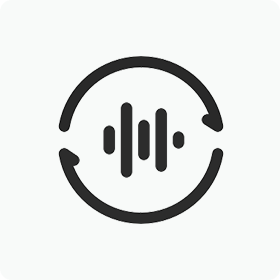 Speech Recognition (ASR):Smart speech-to-text for customer service, call centers, input methods, speakers, robots, vehicles, translation and many other fields. Powerful speech recognition capabilities at close and far range for Chinese, English or both languages at the same time.
Text-to-Speech (TTS):Cheetah Mobile's affiliate, OrionStar, has researched TTS technology to synthesize the "warmest voice in the industry," with more than 10 million requests every day. OrionStar's TTS has a reputation as the best on the market, with the highest degree of recognition and the highest daily synthesis count from a single source.
The Robot Ecosystem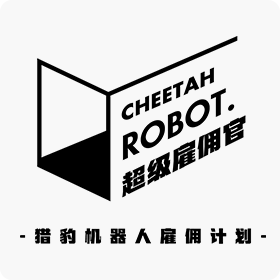 Cheetah Mobile provides rental of "truly useful" robots for events such as summits, forums, exhibitions, corporate annual meetings, and public relations activities. The smart service robot has become a convenient and economical standard device for exhibitions. The Cheetah robot family represented by Cheetah Café, FANBOT and Cheetah GreetBot is promoting smart services to all parts of the country and helping partners to upgrade their smart exhibition business.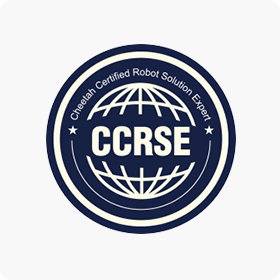 Cheetah Certified Robot Solution Expert (CCRSE) is the service robot industry's first talent certificate. It is issued by Cheetah Mobile and OrionStar to exemplary professional companies in the robot industry and properly trained robot programming experts. The CCRSE consists of two major systems of training and certification. Different levels of training and certification are conducted for different groups of people.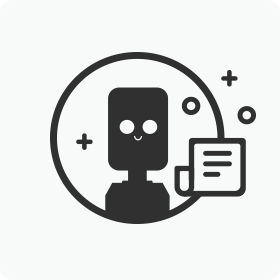 Cheetah Mobile has launched a partner recruitment program based on the OrionStar smart service robot open ecosystem. Cheetah is committed to finding partners who recognize the opportunities of AI and smart service robots, providing partners with full-service support of training, technology, and marketing, helping partners to build business practices and solutions based on OrionStar smart service robots, and exploring a smarter future and promoting mutual business.